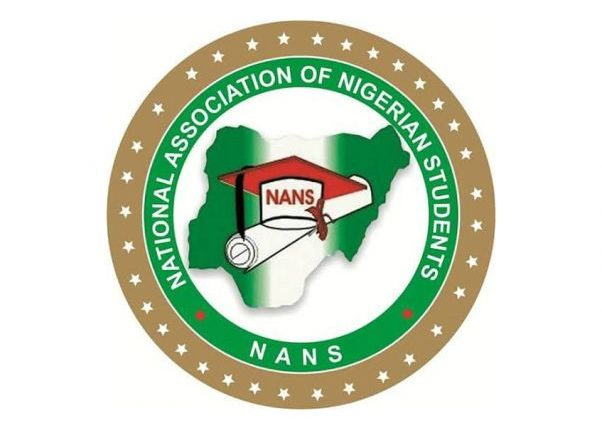 The student body, the National Association of Nigerian Students (NANS), has urged immediate action on the part of the federal government regarding the indefinite strike embarked upon by the Academic Staff Union of Universities (ASUU).
The body gave the federal government a 21-day ultimatum to resolve the issue which they said would gravely affect the students in universities.
Upon the expiration of the ultimatum, NANS intends to mobilise students nationwide to do its best to ground the country to a halt.
It expressed shock at the inability of the FG to deal with ASUU in good faith by fulfilling their part of the bargain struck in 2013.
This is contained in a statement by the NANS President, Chinonso Obasi.
Speaking in Abuja on Monday, Obasi said the news of the indefinite strike embarked on by ASUU was received with pain and regret.
"Nigerian students see the break down in negotiations as a further proof that political leaders don't care about their future.
" Consequently, we wish to call on the Federal Government to do all it can to get ASUU back to the classrooms.
"The demands of ASUU are reasonable and touch on the integrity of government, especially in the light of the fight against corruption," he said.
He added that NANS would be meeting in the coming week with leaders of ASUU to find out where compromises can be made and what they won't move on.