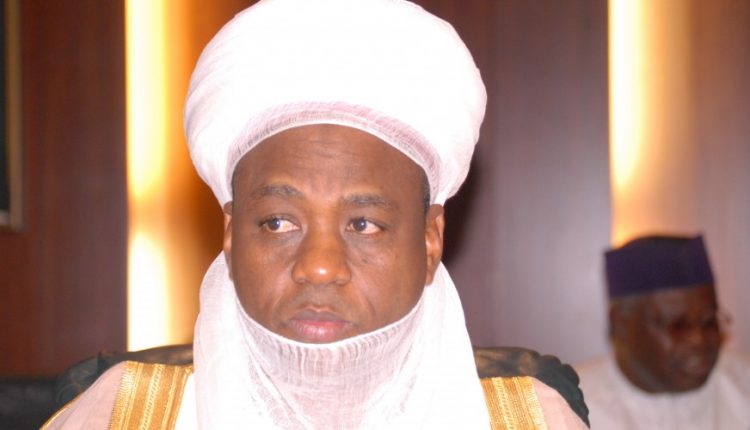 The Sultan of Sokoto, Muhammed Sa'ad Abubakar III, says Islam is not against family planning or technologies.
He, however, called on the government to change its communication method of propagating child spacing in such a way that would be acceptable to the people.
Abubakar said this while delivering a speech at the 5th Annual Family Planning Consultative Stakeholders' Meeting in Abuja on Monday.
The Sultan, who was represented by the Emir of Shonga, Dr. Haliru Yahaya, said overpopulation in northern Nigeria could be curbed the same way polio was eradicated.
"I think everything has to come down to communication. For example, when the government set up a new policy, there was an issue on population control – five children per family. That set the whole thing backwards. People resisted but the whole essence of it was good," he said.
The monarch added that he brought together the most influential clerics across all Islamic sects and agreed on the issue of family planning which eventually led to the publication of a book titled, 'Islamic perspectives in reproductive health and child birth spacing in Nigeria.'
The Sultan added, "Government should engage clerics because they are very close to the grassroots and that was how the rise in polio was reversed. This is the same way we can operate on family planning."