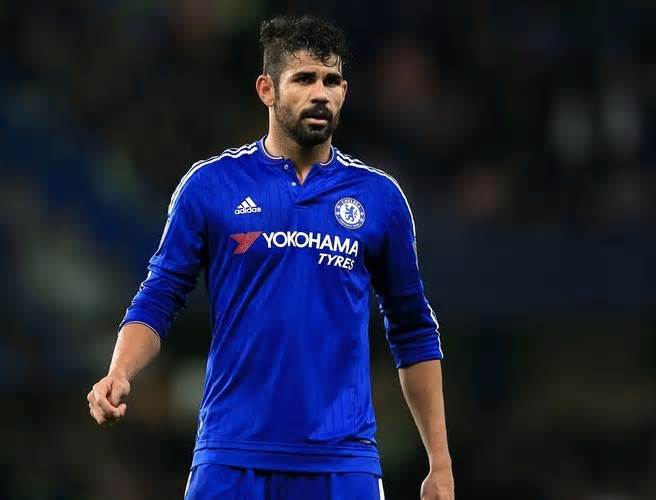 Premier League champions Chelsea have omitted striker, Diego Costa from its Champions League squad.
The 28-year-old striker has not played for the Blues this season, and spent much of August in his native Brazil.
Costa said he wants to rejoin Atletico Madrid, and that Chelsea were treating him like "a criminal" by demanding an "impossible fee".
The Spain international was named in Chelsea's Premier League squad after the transfer window closed, but his future at the club remains uncertain.
Meanwhile, Manchester United included injured Zlatan Ibrahimovic in their Champions League squad.
Although the Swedish big man is not expected to return from injury before December.
The 35-year-old made 46 appearances and scored 28 goals for United last season, and re-signed a one-year contract in August.
Also included is 21-year-old striker James Wilson, who has not played a first-team game since October 2016 when he was on loan at Derby and was not allocated a squad number at the start of the Premier League season, but has now been given number 29.
Liverpool, on the other hand, did not include right-back Nathaniel Clyne in their squad.
The England international has been out with a back problem since the start of the season.
Also, Tottenham did not register forward Vincent Janssen.
The 23-year-old Dutchman signed for the club last summer and had a disappointing debut season. He has made only one appearance for Spurs this campaign.