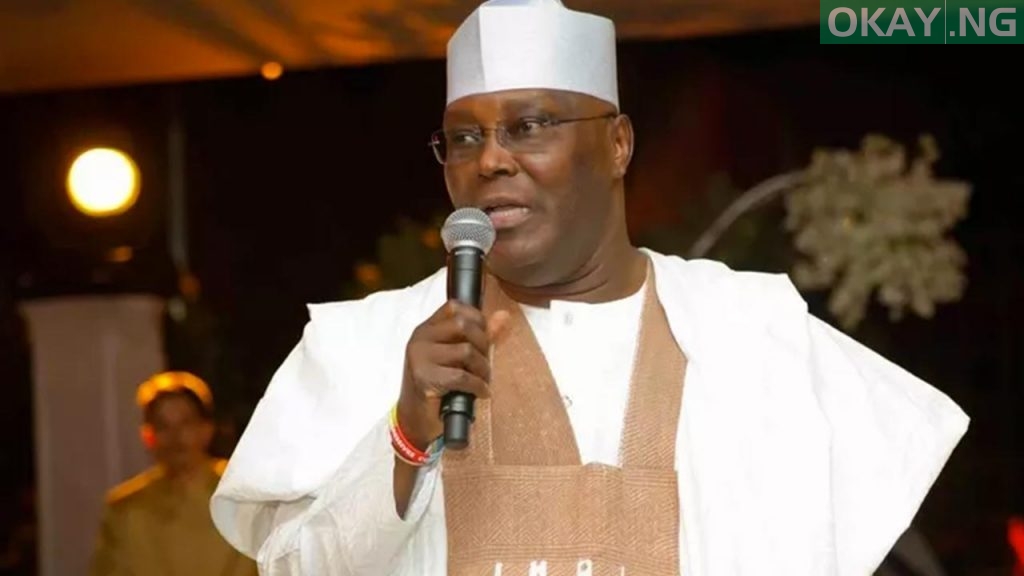 Former Vice President Atiku Abubakar has commended the announcement by the Nigeria Bureau of Statistics (NBS) that the country has exited the recession.
The NBS on Tuesday published data showing that Nigeria is finally out of recession.
The data shows a Gross Domestic Product (GDP) growth rate of 0.55 percent in the second quarter (Q2) of 2017.
In a series of messages on his Twitter handle on Wednesday, Atiku said the inflation rate is still high.
He wrote,"As a Nigerian, investor and employer of labour, the news of Nigeria's official emergence from the recession is most welcome.
"The news is surely a boost for Nigeria – it tells investors, local and foreign, that our economy is worth investing in.
"While we rejoice, it's also important to recognize that economic weakness at the bottom of the pyramid remains. Inflation is still high.
"We must continue working hard to expand economic opportunity for all Nigerians.
"When all Nigerians can eat 3 square meals, that's when the real recession ends. We have work to do."